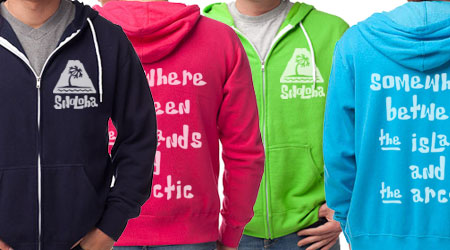 I've had a handful of folks searching for some answers to questions that were bothering them so….mostly regarding the sizing and how long the pre-order will run.
Regarding length of the pre-order…The pre-order special price of $30.00 will run through the week. At that point, the hoodies will no longer be available to order until inventory comes in, at which point the price will be $42.00. So now is a good time to order.
Regarding sizing…These are a 'Unisex' sized, premium, super soft, lightweight fleece offering a slim fit. Below are the technical size specs.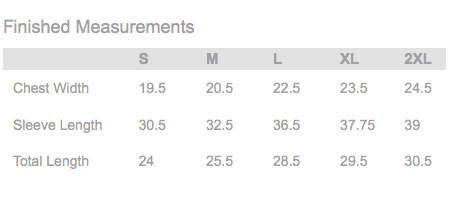 I hope that helps…now stop dilly-dallying and pre-order your favorite now.