…the Grand Bahamas".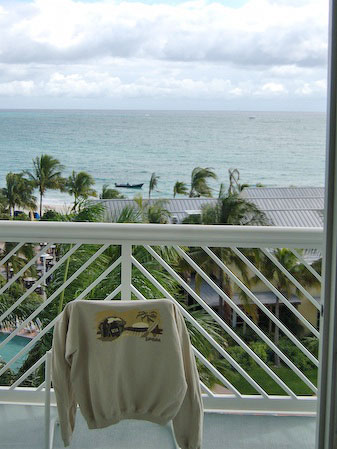 That's the email I received today from Ryan, along with this pic (That's his Snoloha BoardShop hoodie).
Keep sending in all these great photos. And remember to visit the Snapshots & Scenery photo gallery to create your own album for a chance to win free Snoloha gear.
A new winner is chosen each month, and the competition keeps getting stronger.
Be sure to also check out the Chronicles & Commentary (Logbook) section of the website. If you enjoy painting a picture with words of your travels, then I think you'll enjoy this. And feel to send in your "logbook entries" for others to enjoy. After all, sometimes there's nothing like reading about someone else's adventures to get you motivated to take that trip you've been putting off, or to just kick back – throw on a little Marley – close your eyes – and drift away…