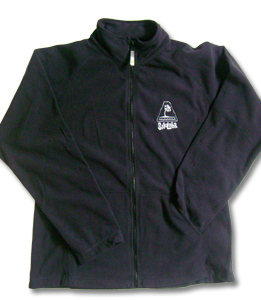 Since the new Snoloha Fleece jackets have been popular this winter & holiday season, I thought I'd extend the 20% off sale thru next Friday (the 18th).
A perfect gift idea…even if it's for yourself, after all…you deserve it!
(The women's model is pictured here.)
Also, I need photos of the Men's and the Women's fleece jackets in action. If you have one, or if you're so inclined to take one, send it to me. I'll send ya back something special.
.
.