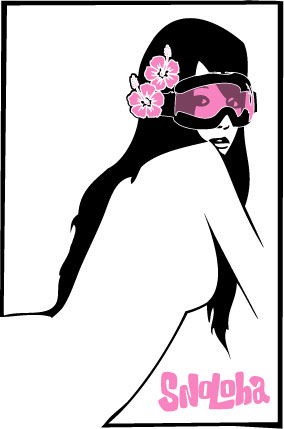 We're finally settlin' in to our new digs. And other than wanting to watch Tina Fey over and over again as Sarah Palin, I'm finally focusing and gettin' back to bidness.
New SnoLoha gear has finally been ordered…including the new and improved SnoFlake Palm Tree hoodie (these are sweet!), the Flatbed, Palm Tree Chair Lift, and Goggles (as seen here).
I'm looking forward to getting these on the site. I think you'll dig 'em.
In the meantime, remember to keep voting Snoloha for Most Slacker-Friendly company. Voting goes thru October, and you can vote once per day.
I appreciate all the support.