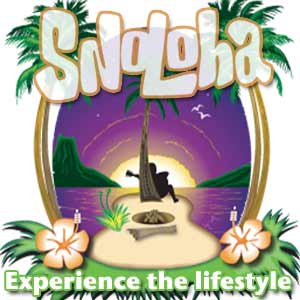 Snoloha and TropiCast continue their efforts of promoting the Trop Rock music genre and lifestyle.
As both brands grow and evolve, and with big plans and opportunities in 2008, Snoloha is now the proud "Presenting Sponsor" of TropiCast episodes moving forward.
If you'd like to get involved, visit TropiCastRadio.com, and contact JimmyPirate.
Trop Rock:
"Trop-Rock is a sub genre of music that deals with Tropical Fixation. It can also be classified in multiple genres. Rock, Country, Jazz, Reggae, Cajun, Pop. If it has a tropical feel and tells stories about far off islands, tiki bars, boat drinks or anything else that involves hanging on a beach with your toes in the sand, you could call it Trop-Rock."