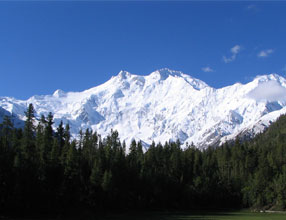 Okay, if you haven't registered on the Snapshots & Scenery gallery, now is a good time to do so.
We will be choosing the next winner on February 19th.  With all the crazy weather we've seen recently, there is bound to be some great photo opportunities out there.
Last month's winner was Andy Baumann.  Andy won a Snoloha hoodie for his Crater Lake photo.
We haven't determined this month's prize yet, but it will be a Snoloha item of some sort.
There has been new albums added recently.  Be sure to check 'em all out, especially Captain Dave as Santa Claus hanging out at Foxy's on the island of Jost Van Dyke.