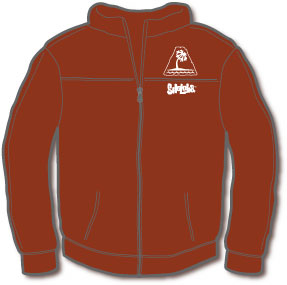 I'm diggin' the new fleece that will be available on the website soon, especially with these mornings consistently getting cooler.
There's no better way to stay warm while looking good at the same time, than with your very own Snoloha Fleece jacket.
And yes, there will also be a ladies specific model available as well.
Anyone interested in pre-orders, just let me know.
.
.
.