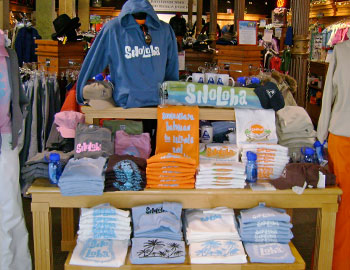 For those of you in the Detroit area, you can purchase Snoloha gear at Boyne Country Sports in Novi.
For those of you who may be traveling to the Traverse City area this holiday weekend, and for those who live in the area, Snoloha gear is available at Boyne Country Sports on Front St. in downtown Traverse City.
Tell them Rod sent you and you'll be sure to get preferential treatment…okay, maybe not, but it might be fun just to see what the response is.
Remember to take advantage of the Boyne Rewards Program everytime you shop in one of their stores.